We have built tools that will help you have higher agent efficiency. These include: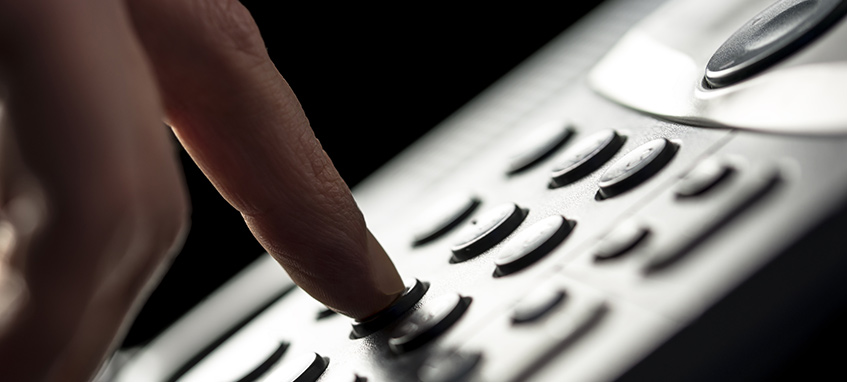 Predictive Dialer
With our predictive dialer your agents will not have to waste time trying to figure out who to reach out to next. You will have the tools and data to better predict who to dial next. With Call Shaper's features your agents productivity will always be increasing.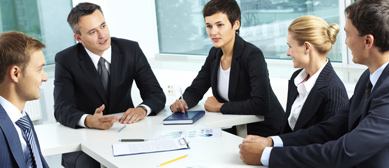 Supervisor Interaction
You will also be able to increase your agents efficiency through various supervisor interactions. We have built the tools our to allow supervisors to both chat in real time with their staff and monitor their work easier. This will allow your supervisors to identify areas of improvement or skill sets among the agents and better use their staff for higher productivity.