Manage Your Call Center Without IT
CallShaper is a cloud-based hosted dialer solution that gives you all the tools you need to easily manage leads, increase agent efficiency and ROI, measure performance, and much more.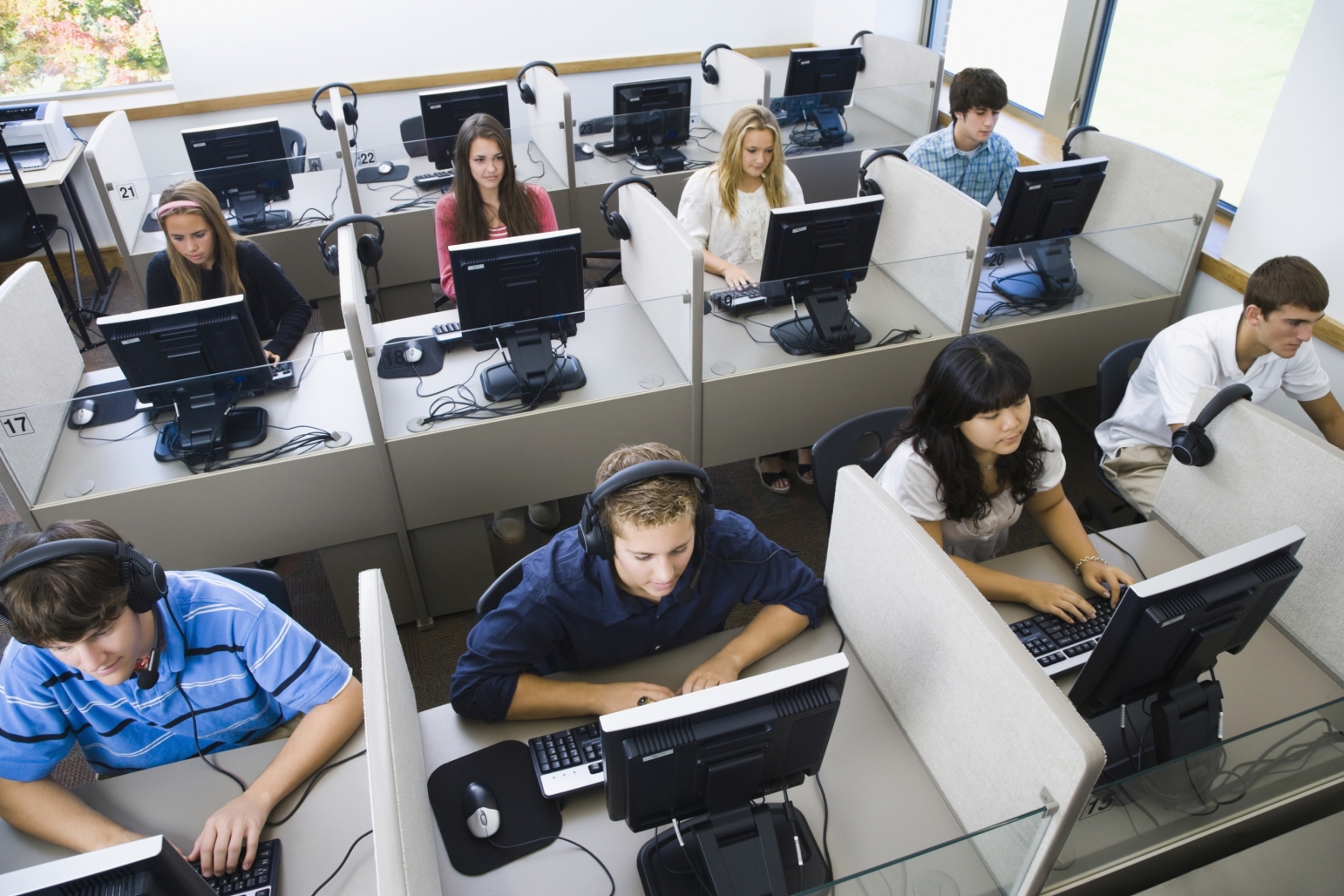 About Us
Ease of use is important to help achieve business goals, especially true from an agent's perspective. We want the agent to be able to focus on the call and making the sale, not on a cumbersome process that distracts.
Outbound telemarketing is a tough business where the margins are small. Having accurate information to manage the campaign is vital to its success. Our real-time reporting is designed to be accurate, easy to read and to quickly present the information needed to keep campaigns on track.
Increased agent efficiency and higher contact rates that maximizes your return on investment.

Customized scripting and CRM integration helps reduce data entry mistakes and keeps you and your clients happy.

Quickly measure agent and lead performance with accurate real-time reporting.

Real-time Monitor, Whisper, Barge, and Chat optimized for tablets. 

Real-Time Flexible reporting for Leads Performance, Campaign Performance, and Agent Performance. 
Customizable scorecards to grade recorded calls and provide feedback to agents.

Hosted in the cloud, ability to be up and running quickly and will save on IT costs.

Easily add seats with a quick email or reduce your seat count depending on seasonal workforce demands.

Integration using API's, WebHooks, Zappier and Onsite Technical staff.

Dialer settings for Predictive, Preview, Progressive, and Manual.
CallShaper has been great! The support, access to stats and just the overall layout of everything. This is a great system and one of the best features is the customization script on the fly making it really easy to make changes to existing scripts and the logic is easy to understand
This software is so easy to use. I had both my Supervisor and QA in training using the software within their first few days in their new position. They were able to catch on quickly and even identify features I was not aware of. They both love this tool and rated it as 5 star, I totally agreed with them.